TRUSTED PROFESSIONALS AT HAND TO IMPROVE YOUR COMMUNICATION
A SENIOR TEAM OF INTERPRETERS AT YOUR SERVICE BOTH IN ITALY AND ABROAD
SOME OF THE MANY CLIENTS THAT TRUST THE QUALITY
OF OUR INTERPRETERS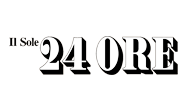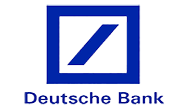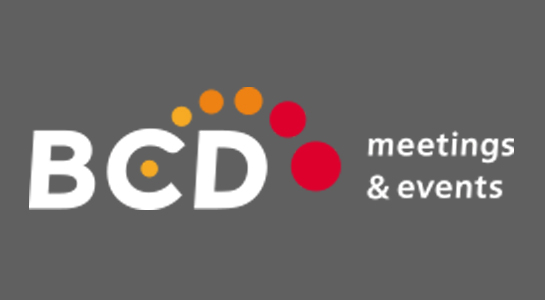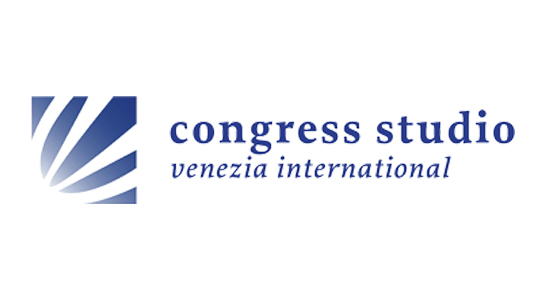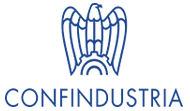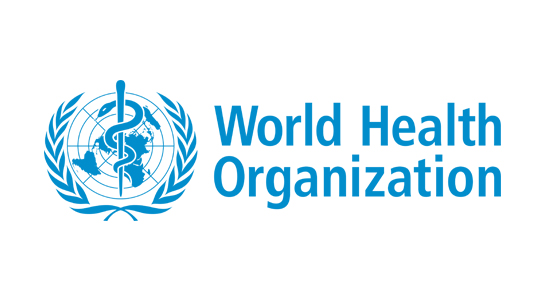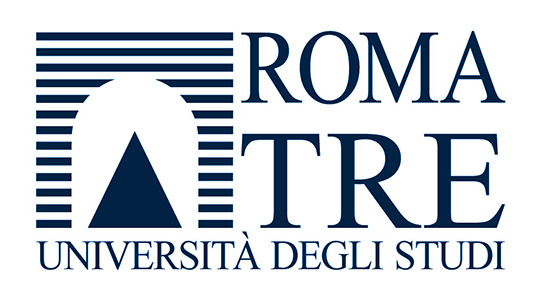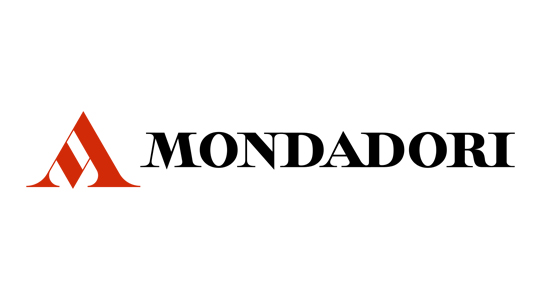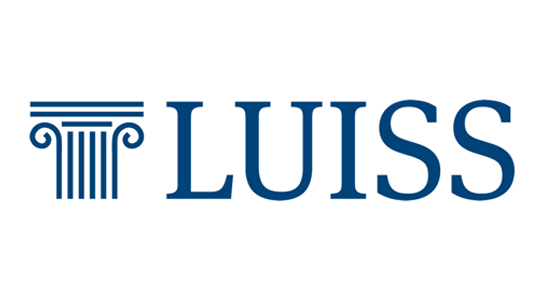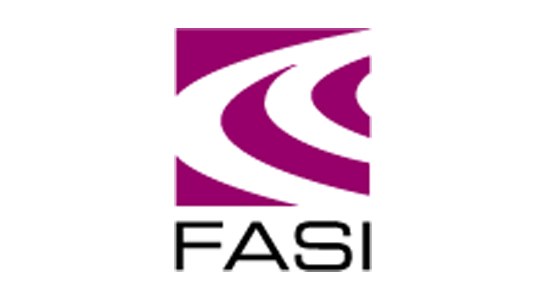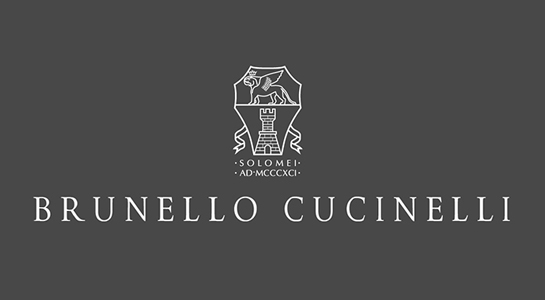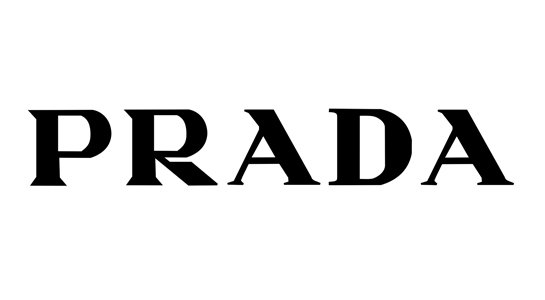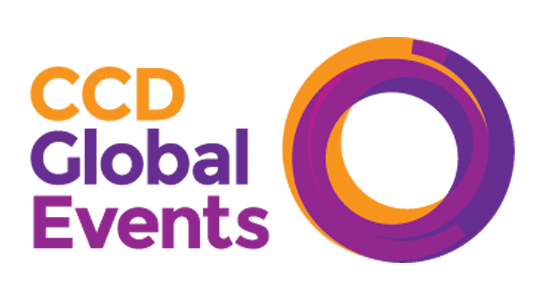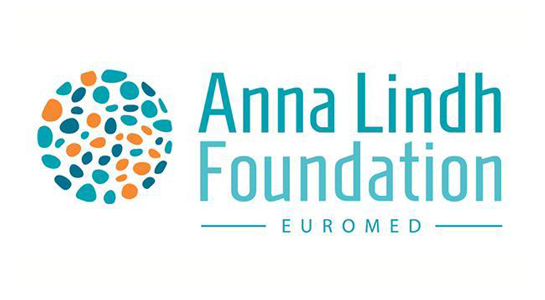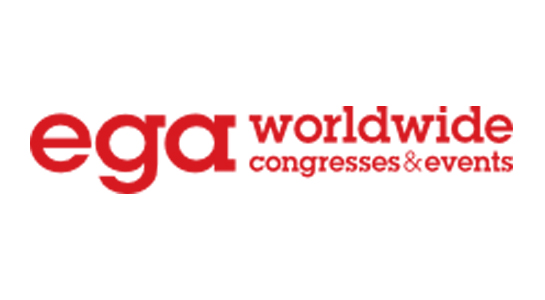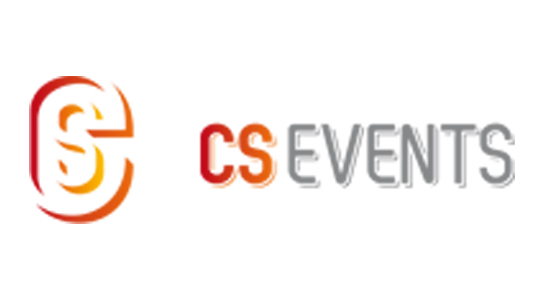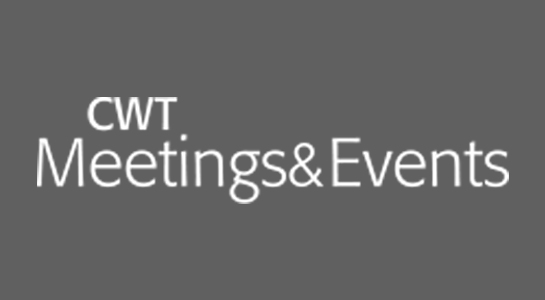 STUDIO ACTA IS A PROVIDER OF WORLD CLASS LANGUAGE SOLUTIONS:
Studio Acta is a comprehensive language consulting agency. With a team of professional and senior translators and interpreters we provide high level professional conference interpreting in all the major languages for all types of bilingual and multilingual events, including: international conferences, management seminars, shareholders' meetings, webcasts, conference calls and voice-overs. We also provide conference documentation translation, liaison interpretation and multilanguage speech capturing and subtitling, including simultaneous translation subtitled.
OUR TRANSLATION AND INTERPRETING SERVICES:
Our professional experience in language communication will contribute to the success of your event. Amongst our services we offer:
CONFERENCE INTERPRETATION
CONSECUTIVE INTERPRETATION, CHUCHOTAGE OR WHISPERING INTERPRETATION, ONE-TO-ONE BUSINESS MEETINGS
LIVE SUBTITILING FOR DEAF CONFERENCE DELEGATES BOTH IN ITALIAN AND ENGLISH
SIMULTANEOUS TRANSLATION SUBTITLED IN MAJOR EUROPEAN LANGUAGES <> ENGLISH
Studio Acta works only with some of the best language professionals available nationally and internationally, all with a proven track record of professional interpretation. None of our professional interpreters is a novice; our team is made up of linguists each with special knowledge and expertise in different areas from life-sciences to medical, from economics to banking and finance. Some of our interpreters are also lectures at some of the most prestigious Italian and International Universities. Expertise coupled with experience guarantees a high quality language service our clients can trust.

LIFE SCIENCES AND MEDICAL
At Studio Acta we understand the critical role that accurate translation and interpreting services play in today's global life science industry and medical sector. That's why pharmaceutical companies, hospitals, medical device manufactures, and clinical research organizations (CROs) have trusted us for medical translation and interpreting for over 10 years now.

BUSINESS, ECONOMY AND FINANCE
In today's global economy, multinational corporations, small businesses and individuals alike need a multilingual approach if they want to expand globally, introduce new services and communicate with their own employees, clients and stakeholders. We can facilitate your global outreach. Leading banks, insurance companies, accounting firms and public bodies and non-governmental associations alike in the financial industry and economic sector have relied on us for professional language solutions. Our client portfolio boasts the likes of Pirelli, Confindustria, Invitalia, chambers of commerce, Deutsche Bank and many more.
WE ASSIST YOU WITH THE PLANNING AND COORDINATION OF YOUR MULTILINGUAL MEETING OR EVENT
Conference interpretation or simultaneous translation is used at meetings where more than one language is spoken. It is a tool used to communicate the message of the speakers and delegates from one language into another or into multiple languages. The role of the interpreter is to communicate the speaker's meaning accurately and efficiently.
There are two forms of conference interpretation:
Simultaneous Interpretationis the most frequently used form (where the interpreter speaks at the same time as the speaker, usually through electronic equipment).
Consecutive Interpretationis used for small discussion groups and in negotiations (where the interpreter repeats after the speaker).
Interpreters work in teams to perform their highly demanding task.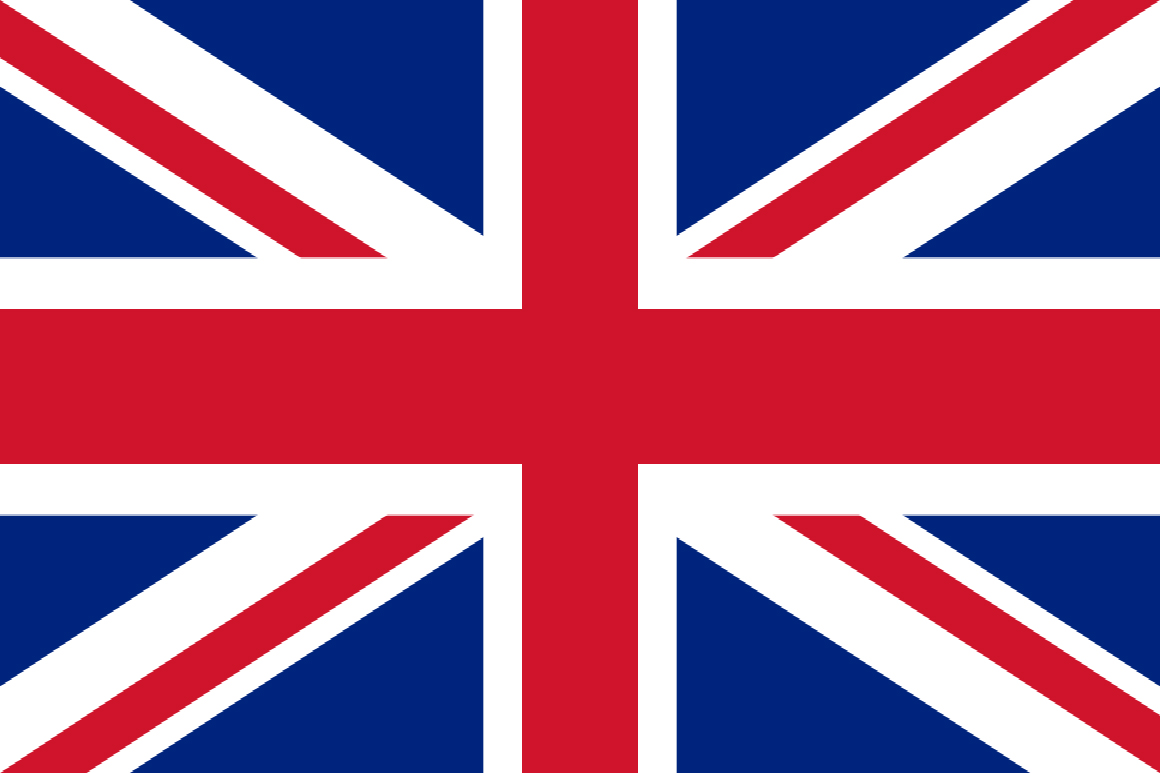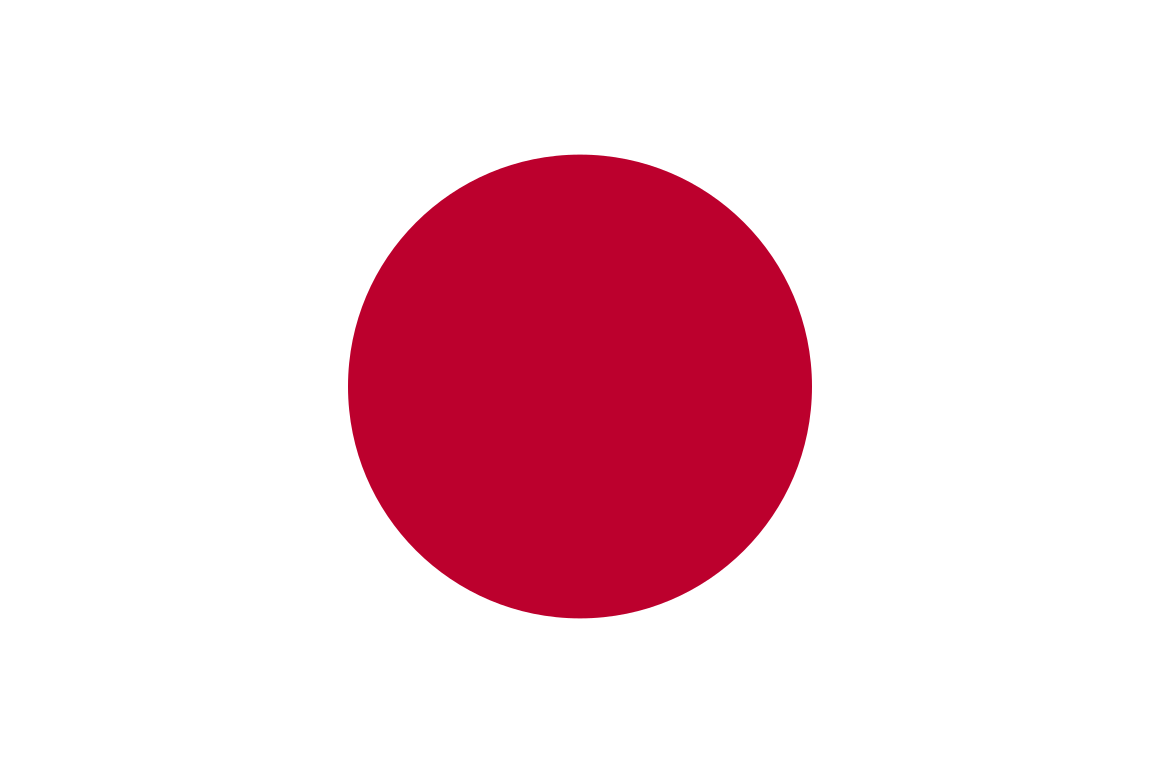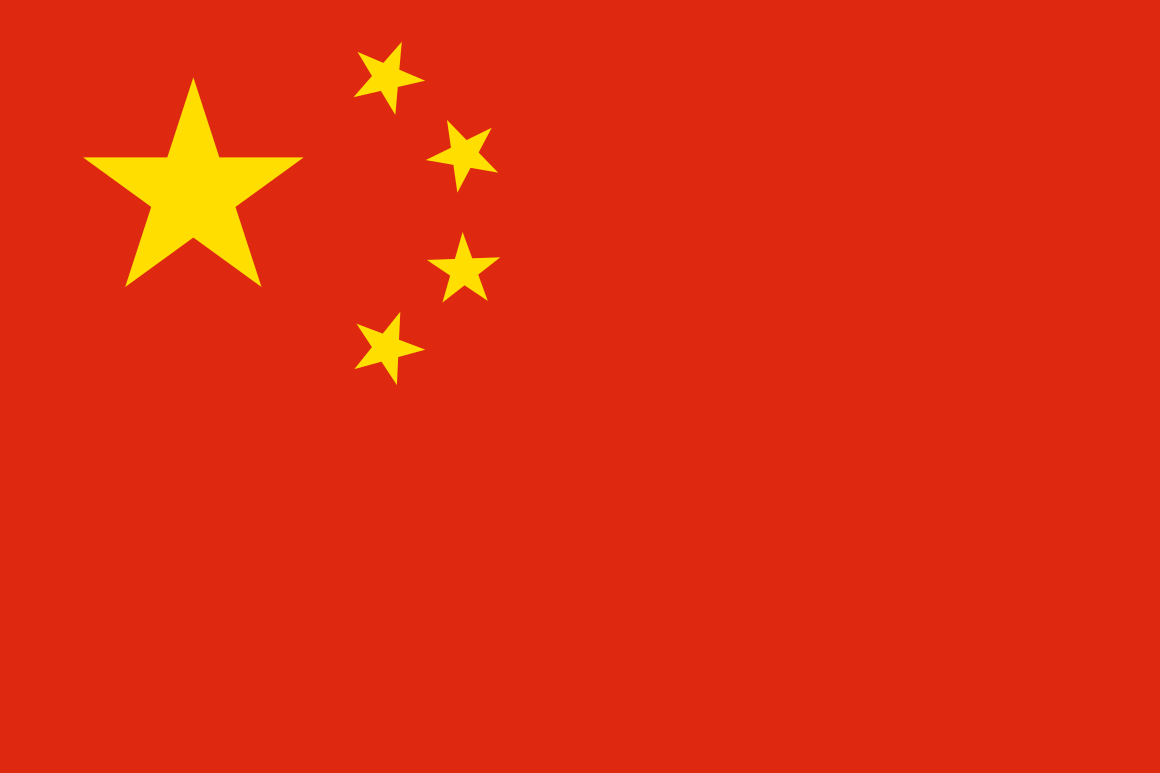 Studio Acta, thanks to its team of professionals based in Italy and internationally, provides a high quality multilingual services in a variety of languages and language combinations. The majority of the languages provided are Italian, English, French, German, Spanish, Portoguese, Russian and in most recent years due to rapid economic developments of many emerging markets like Turkey, China and even Iran, we have become specialist providers of Chinese, Turkish and Persian language.

Thanks to a global network of Audio Visual suppliers, Studio Acta, is able to offer a turn key service including language professionals and equipment such as interpreting booths, receivers for the delegates and technical assistance. For guided tours, factory visits, or even small meetings or when there is only a small number of international delegates that need interpretation, we provide tour guide systems with radio transmitters and a microphone for the interpreter. We can also provide remote interpreting when specific language combinations are difficult to source locally.

INTERNATIONAL EVENTS and INTERNATIONAL SPEAKERS
OVER THE YEARS WE HAVE PROVIDED SIMULTANEOUS INTERPRETATION AT MAJOR INTERNATIONAL EVENTS AND FOR INTERNATIONAL SPEAKERS LIKE:
World Region Forum, Milan, November 2009
Arnold Schwarzenegger– The governor of California, Arnold Schwarzenegger, was in Milan to take part in the World Forum Nations, the three-day event that brought together the world's 15 richest, most innovative regions.
Expo, Milan, 2015
6 editions of the Rimini International Pio Manzù Study Days, Rimini, 2010, 2011, 2012, 2013 , 2014, 2015
Every October a major international conference, under the auspices of the United Nations, has been held in Rimini by the Pio Manzu international study centre. Its executive board included people of the calibre of former Russian President Mikhail Gorbaciov,  American social critic Alvin Toffler,  former UN Under Secretary General Giandomenico Picco, and American senator Gary Hart to name just a few.
An annual three day conference in Rimini where experts from around the world arrived to discuss broad themes. These workshops, open to the public, were then later published by the centre.   Studio Acta has provided translation as well as the transcription of the conference proceedings.
The final day of the conference also included a special prize-giving ceremony, where the conference awarded medals to politicians, thinkers, scholars and activists. Guests of honor have included Kofi Annan, Princess Diana, UN High Commissioner for Human Rights (and former Irish President) Mary Robinson, Pavarotti,  George W. Bush senior, Nobel prize winner Derek Walcott, Asma al Assad  (the first lady of Syria), and many more.
The VII Global Energy Prize Summit on April 18, 2018, at Energy Center – Politecnico di Torino
The Canonization of the two Popes, John Paul II and John XXIII, Rome, 2014
European Respiratory Society International Congress, Milan 2017
!!!
BE AWARE OF AGENCIES THAT OFFER ON-LINE GENERATED QUOTATIONS
We hold to three core values: personalized service, quality assurance and quality control. We work with you each step of the way ensuring quality and professionalism at every stage. This emphasis on excellence and customized service means that every client will be appointed a project manager that will find the best  solution putting your objective always first to obtain the best result!
Our advise for any client requiring interpreting service:
Put quality first and choose professional interpreters with a proven track record of experience and the right qualifications. The difference in cost will be repaid by the quality of the result.
Prepare ahead of time: in order to ensure that your multilingual live event goes off without a hitch, you should collaborate with your chosen interpreting company ahead of time. This means providing preparation material like presentations, slides, videos, speaker biographies and anything that can help the interpreters build the necesssary vocabulary and arrive well prepared.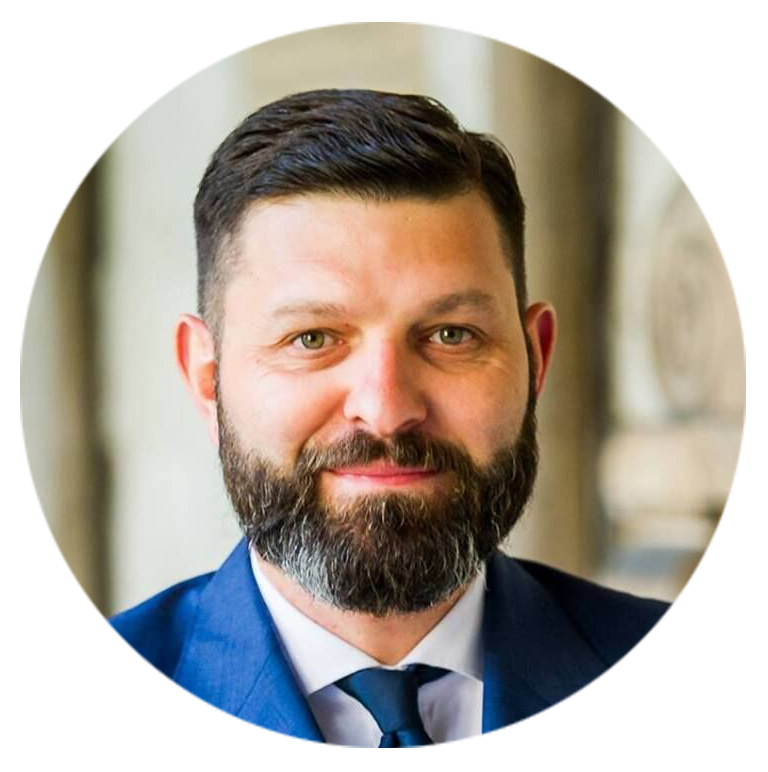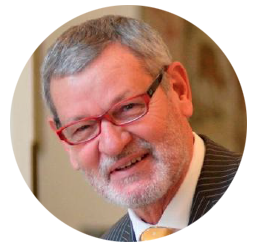 FOLLOW OUR ADVICE:
Qualified interpreters not only render the words of one language into another, but also illuminate the feelings behind those words. Translation is not a matter of words only: it is a matter of making intelligible a whole culture.
We advice against DIY.
Be aware that unfortunately anyone can claim to be an interpreter. Choosing Studio Acta will guarantee that you work with real professionals.  We advise against doing-it-yourself and engaging interpreters and translators according to criteria other than quality. This unfortunately often happens at international conferences, with the risk that the speech is not conveyed in a professional manner provoking laughter and indignation amongst delegates.
The translators did a very good job, we were very happy with their service.
Anastasia Mlotek-Soulié
We contribute to the success of your event!
Your multilingual event — Recruiting interpreters can be a daunting prospect if you are unfamiliar with multilingual events. Planning ahead will ensure that participants can speak freely in their own languages and make themselves understood.
We communicate in the culture of your audience.
Interpreting adds value: Studio Acta interpreters are masters of their craft and the best guarantee of success when people from different cultures come together. They become your voice so that others can hear you. 
Defining your requirements: there are many things to consider when buying interpretation services. Start by deciding which languages your speakers and participants are most comfortable with. This will help determine the type of interpreting service you need. 
Languages at your event: which languages do your listeners understand? Which languages do your speakers speak well enough not to over-simplify the message? Choosing the right languages for your meeting is crucial for its success. 
AV & interpreting equipment: the quality and reliability of the equipment also determines the quality and reliability of the interpreting service and thereby the success of your event. 
How much does it cost? Interpreters command fees similar to other professionals. However, interpreting at a major conference usually costs less than just one of the other services like transport, accommodation, catering etc.
OUR TEAM OF LANGUAGE PROFESSIONALS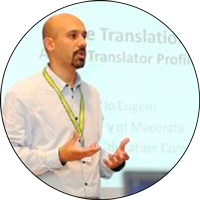 Carlo
Eugeni
Team Leader/consultant interpreter and University Lecturer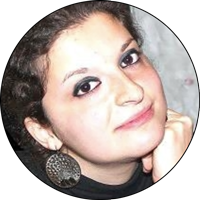 Alessandra Checcarelli
Conference Interpreter, Translator and Speech to Text Reporter/Respeaker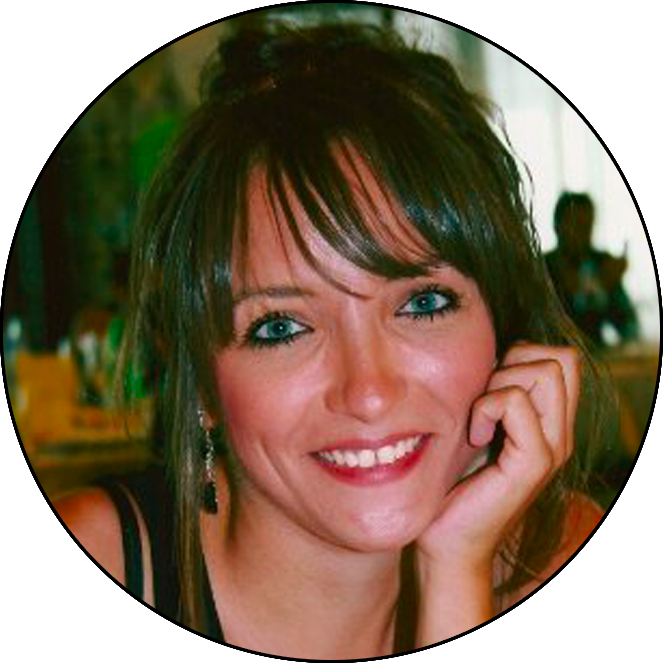 Federica Vellucci
Conference Interpreter and Translator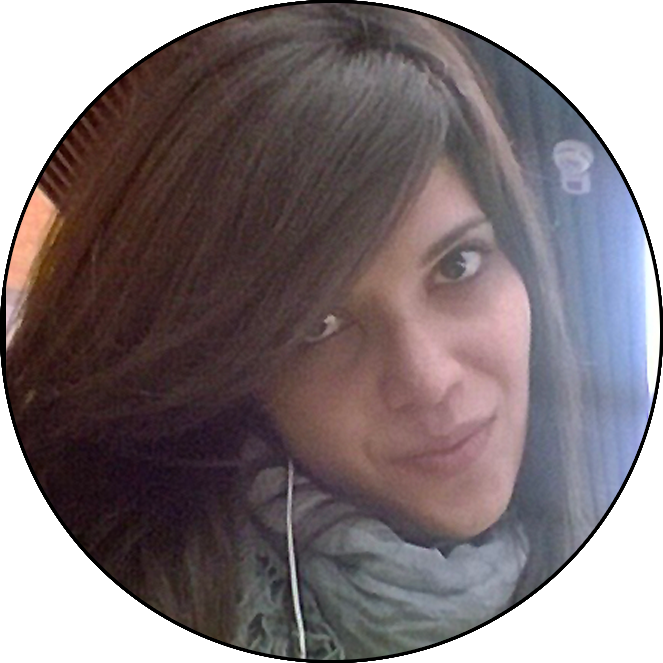 Silvia
Velardi
Conference Interpreter, Speech to Text Reporter/Respeaker and University Lecturer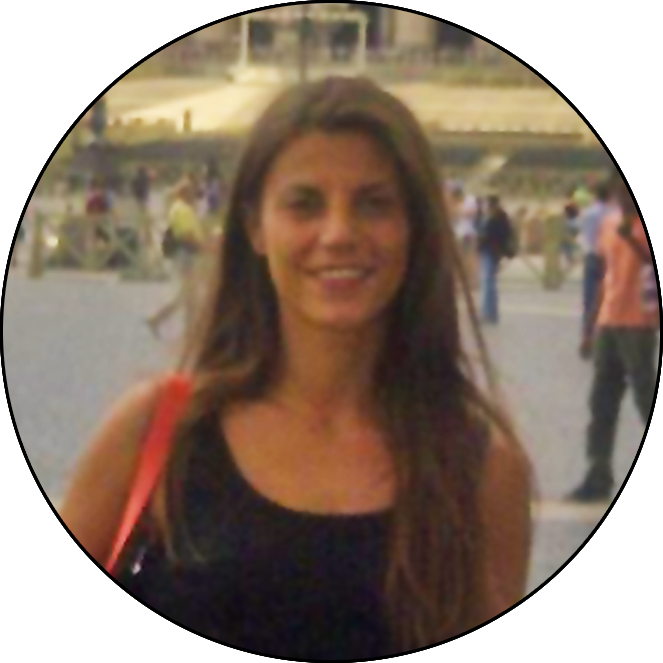 Claudia Breviglieri
Conference Interpreter and Translator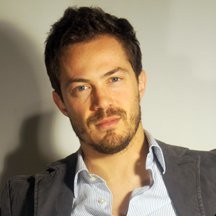 Diego
Messale
Conference Interpreter, Translator and University Lecturer
SUPPLIERS OF THE MEETING INDUSTRY IN ITALY
For many years now, Studio Acta is one of the leading providers in Italy of conference interpreters and works regularly in some of the most prestigious venues like:
Auditorium Parco della Musica (Rome)
Auditorium del Maxxi (Rome)
Centro Congressi Riva del Garda (Riva del Garda, Tn)
Expo 2015 (Milan)
Fiera di Rimini (Rimini)
SINA Bernini Bristol (Rome)
Parco dei Principi (Rome)
Waldorf Astoria, Cavalieri Hilton (Rome)
MiCo Milano Congressi (Milano)
Fiera di Verona (Verona)
Palazzo della Fonte (Fiuggi)
Residenza di Ripetta (Rome)
NH Vittorio Veneto (Rome)
NHOW (Milan)
Senato della Repubblica (Rome)
Istituto dell'Enciclopedia Treccani (Rome)
Grand Hotel di Rimini (Rimini)
Italian Exhibition Group (Rimini)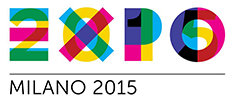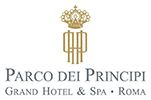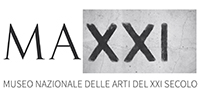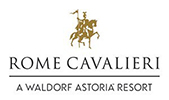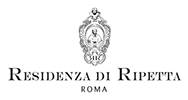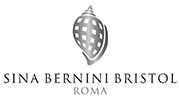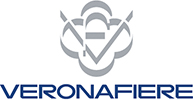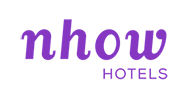 THE EXPERTS OF SPEECH TO TEXT CAPTURING AND
RESPEAKING TECHNOLOGY
WE SERVICE WEBINARS, BOARD MEETINGS, CLINICAL RESEARCH STUDIES, ACCESSIBILITY SERVICES, AND ARE AN ACADEMIC RESOURCE FOR STUDENTS. AS YOUR DEVOTED SPEECH-TO-TEXT SPECIALISTS, WE PUT THE "HEARD" TO "WORD"!
At Studio Acta we not only offer high-quality interpretation and translation services, we have also mastered the art of speech capturing. Speech recognition technology has become a widely used tool for transcriptionists. In a process called shadow speaking, the transcriptionist (who has trained the speech recognition software to understand his or her speech) simply speaks along with the audio, repeating what the speaker is saying. With this technology our transcriptionists are able to produce real time subtitling and provide accurate transcripts of conferences, meetings or seminars. Our team is able to provide speech to text service remotely, all over the world, whether your event is online or participants are physically gathered together.
SIMULTANEOUS TRANSLATION SUBTITLED
delegates read rather than listen to the simultaneous translation and listen to the speaker original voice. In this way we cater for all delegates also deaf and hard of hearing, there is no need for receivers and headphones and this service is often required when the official language of the event is the language of the audience with the exception of maybe a guest speaker or during a Gala Dinner or even when a speaker connects remotely via videoconference.
MULTILINGUAL TRANSCRIPTIONS
we not only transcribe in Italian but also in English, German, French and any of the major Western and Asian languages from any audio or visual support, be it a video or a digital audio file.
CLOSED CAPTIONING FOR THE DEAF AND HARD OF HEARING
deaf or hard of hearing cannot leap read in a language that isn't their native language. For example an Italian deaf student who attends university lectures in English is provided by Studio Acta with live subtitling in English which enables him to participate and understand. No need to take notes either as we provide the professor's verbatim lecture in English and if required also translated in Italian.
Bilingiual 1-On-1 Interviews
Studio Acta offers a solution that allows you to connect 2 people (or more)via a professional simultaneous interpreter using a screen connected to the internet (laptop, tablet or smartphone) for short periods of time (from 15 minutes, to 1 hour or more).
Depending on the equipment used, the application will operate in audio only (smartphone & tablet)with a pretty basic connection (3G, 4G or WiFi), or both audio/video on a computer or laptop. In this case a good internet connection is necessary.
Whether you need interpreting for 15 minutes or an hour, Studio Acta brings you the most flexible and economical solutionto understand and be understood

 

in your own language!
For:
Multilingual Meetings and Webinars
CONFERENCES, CONVENTIONS AND KEY NOTE ADDRESSES
Rebroadcast your plenary sessions on the internet, giving each listener the chance to choose the language they wish to hear!
Do you need another interpreter for just a half an hour? Studio Acta connects them remotely to the conference.
From the meeting room or remotely on the screen of your computer, laptop, tablet or smartphone, organize or participate in meetings with 2 to 12 participants where several languages are used.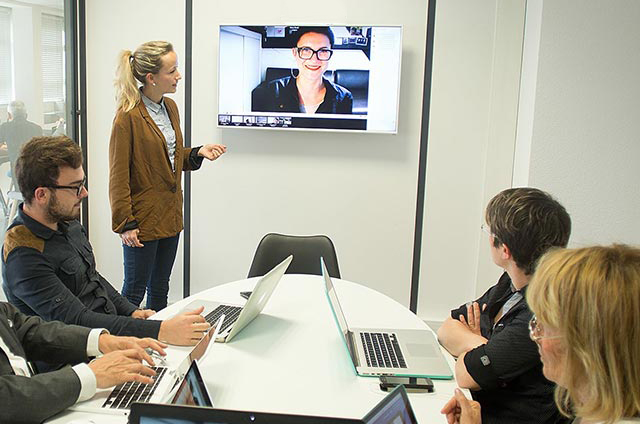 WHEN
BUDGET IS LIMITED AND YOU NEED TO SAVE ON TRAVEL COSTS
WHEN THE LANGUAGE COMBINATION IS DIFFICULT TO SOURCE LOCALLY or THE CONTENT IS HIGHLY SPECIALIZED
WHEN YOU HAVE PARTICIPANTS CONNECTED VIA STREAMING
WHEN THE VENUE IS SMALL AND YOU CANNOT FIT TRANSLATION BOOTHS
WHEN A SPEAKER CONNECTS VIA VIDEO CONFERENCE
DURING A MULTILINGUAL VIDEO CONFERENCE
Here's what our clients are saying about STUDIO ACTA
As Director of the Department of Economics and Business Sciences and Economics Law of the University of Milan-Bicocca, I confirm that, thanks to the professionalism and timeliness of the service, our Department has been using for many years Studio Acta, allowing us to enhance the congress and seminar activities.
Prof. Angelo Di Gregorio
Studio Acta are on our supplier database, because of their excellent service. We keep Studio Acta in mind for future occasions. Thanks again!
Patrizia Barboni
I thank the Studio Acta team for the quality of the translation that allowed us to publish our paper on one of the most prestigious academci journals.
Prof.ssa Yasmine Ergas
Our Association avails itself of  the services of Studio Acta for institutional meetings, conventions and events, The services provided to date are fully satisfactory, both for the respect of the contractually established times, and for the content of the service performed, as well as, in general, for the availability of Studio Acta.
Dr. Filippo Anelli