TRUSTED PROFESSIONALS AT HAND TO IMPROVE YOUR COMMUNICATION
TRANSLATIONS – PROOFREADING  CAPTIONING
SOME OF THE MANY CLIENTS THAT TRUST THE QUALITY OF OUR LANGUAGE PROFESSONALS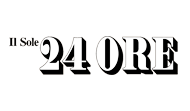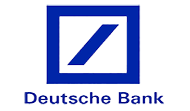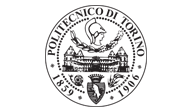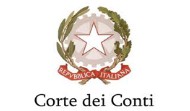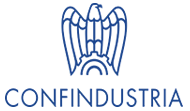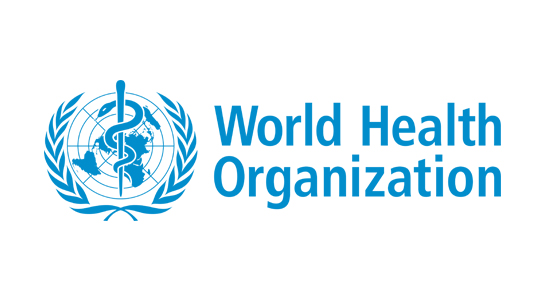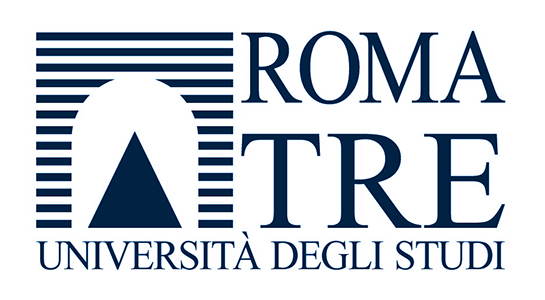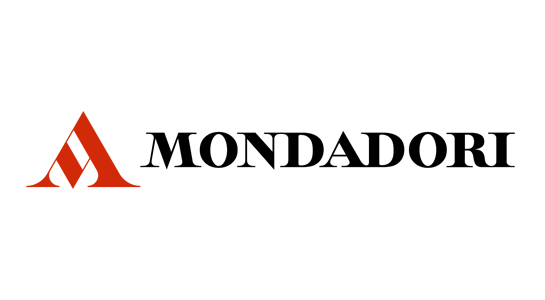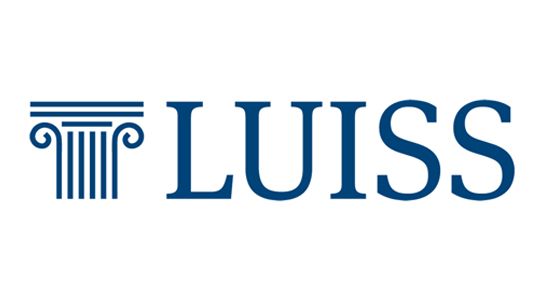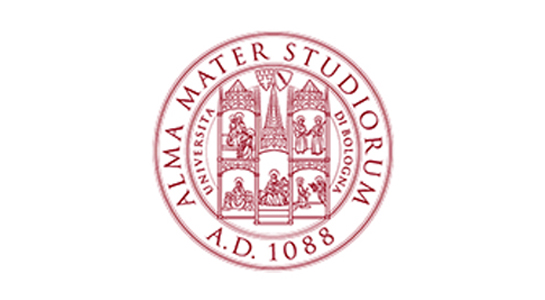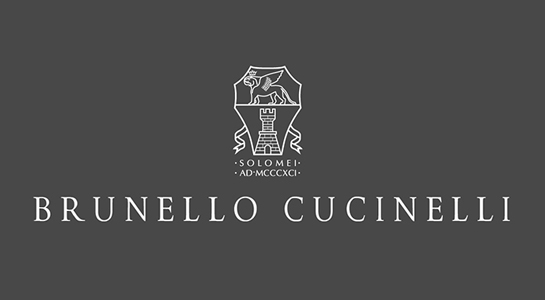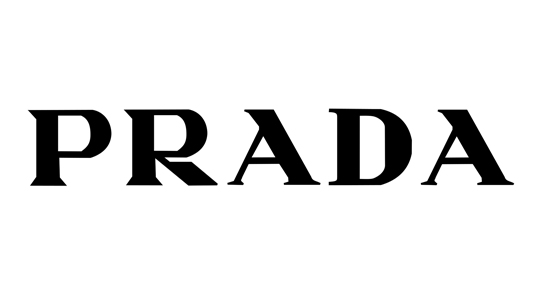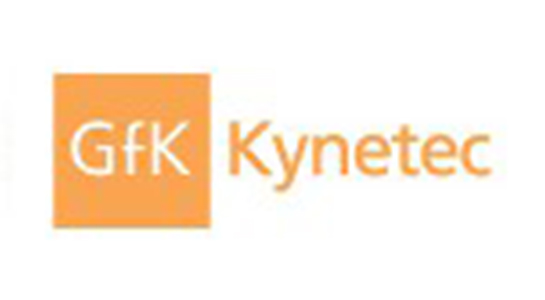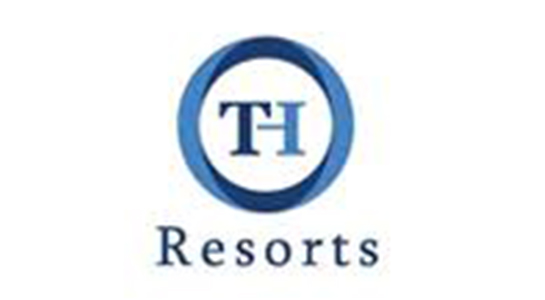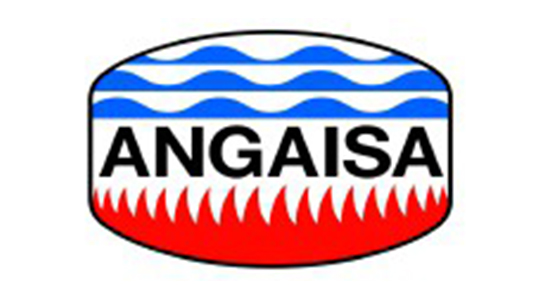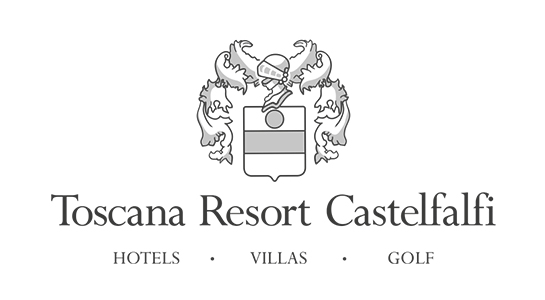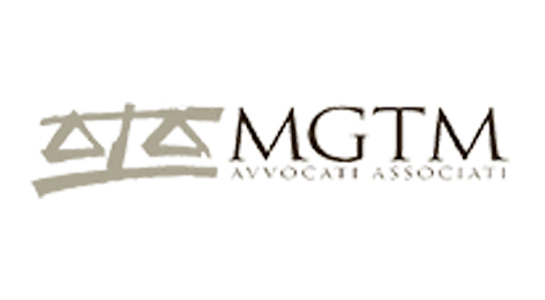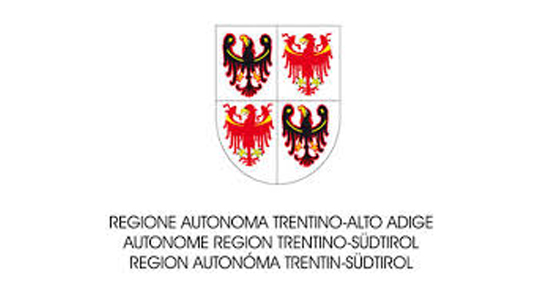 STUDIO ACTA IS A PROVIDER OF WORLD CLASS LANGUAGE  SOLUTIONS:
Studio Acta is a comprehensive language consulting agency. With a team of professional and senior translators and interpreters we provide high level professional translations an localization in all the major languages. We also provide conference documentation translation, simultaneous translation, liaison interpretation and multi-language speech capturing and subtitling, including simultaneous translation subtitled.
OUR TRANSLATION AND LOCALIZATION SERVICES:
Our professional experience in language communication will contribute to the success of your communication strategy. Amongst our services we offer:
TRANSLATION
LOCALIZATION
PROOFREADING
EDITING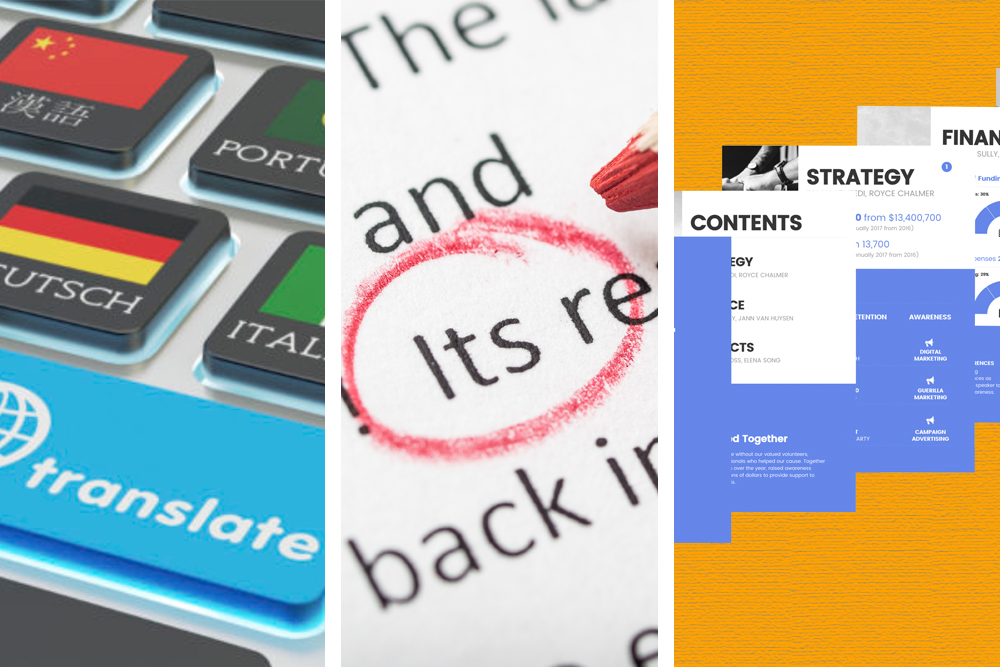 Studio Acta works only with some of the best language professionals available nationally and internationally, all with a proven track record of professional translation and localization. None of our professional translators or proof-reader is a novice; our team is made up of linguists each with special knowledge and expertise in different areas from life-sciences to medical, from economics to banking and finance, to legal. Some of our translators are also lectures at some of the most prestigious Italian and International Universities. Expertise coupled with experience guarantees a high quality language service our clients can trust.
Studio Acta, thanks to its team of professionals based in Italy and internationally, provides a high quality multilingual services in a variety of languages and language combinations. The majority of the languages provided are Italian, English, French, German, Spanish, Portoguese, Russian and in most recent years due to rapid economic developments of many emerging markets like Turkey, China and even Iran, we have become specialist providers of Chinese, Turkish and Persian language.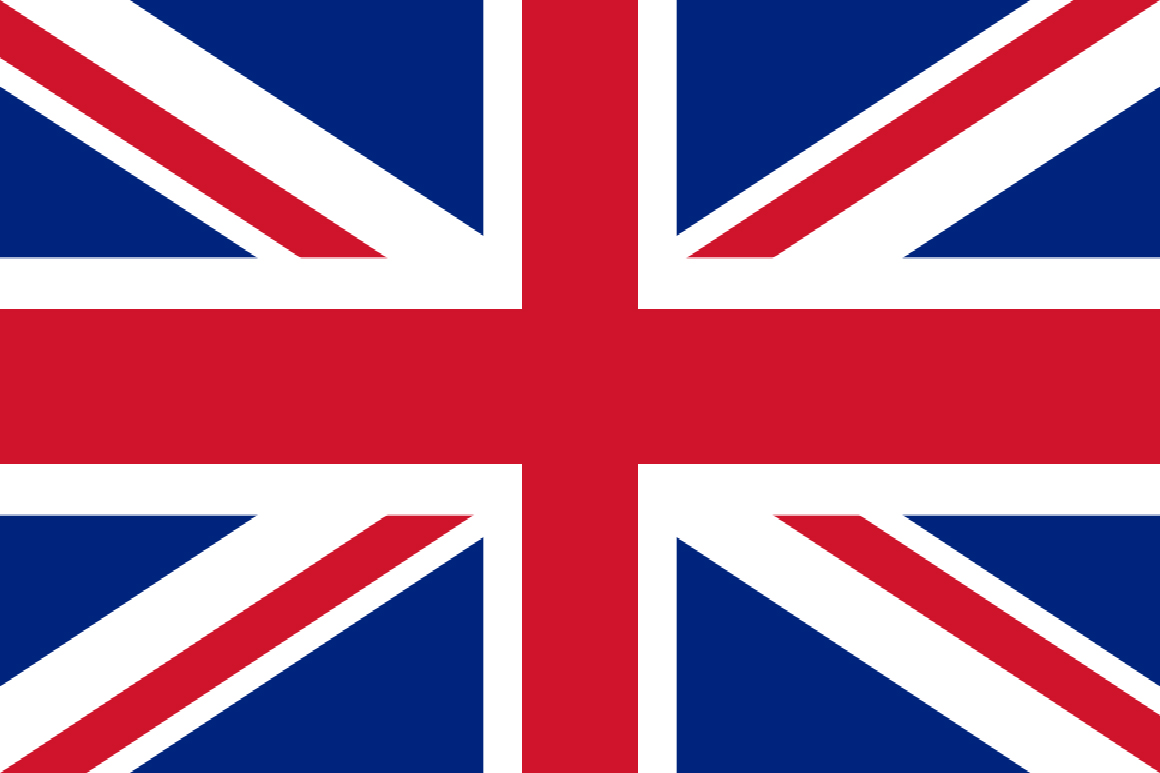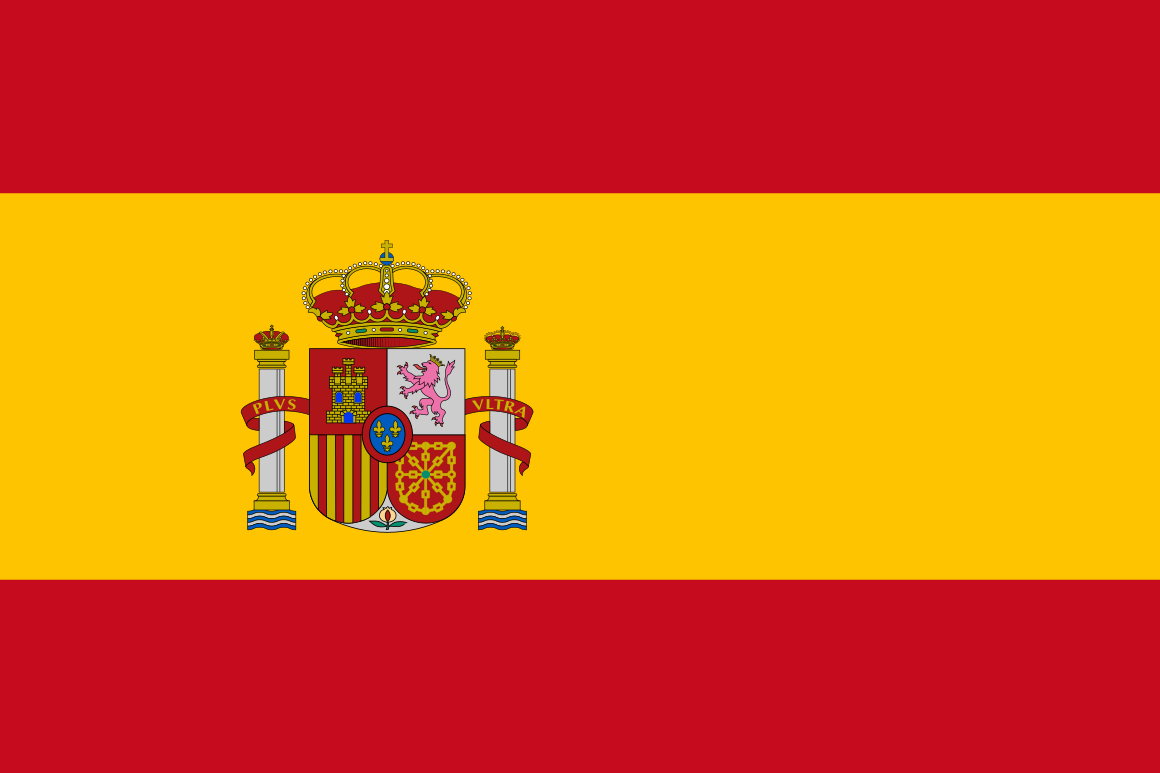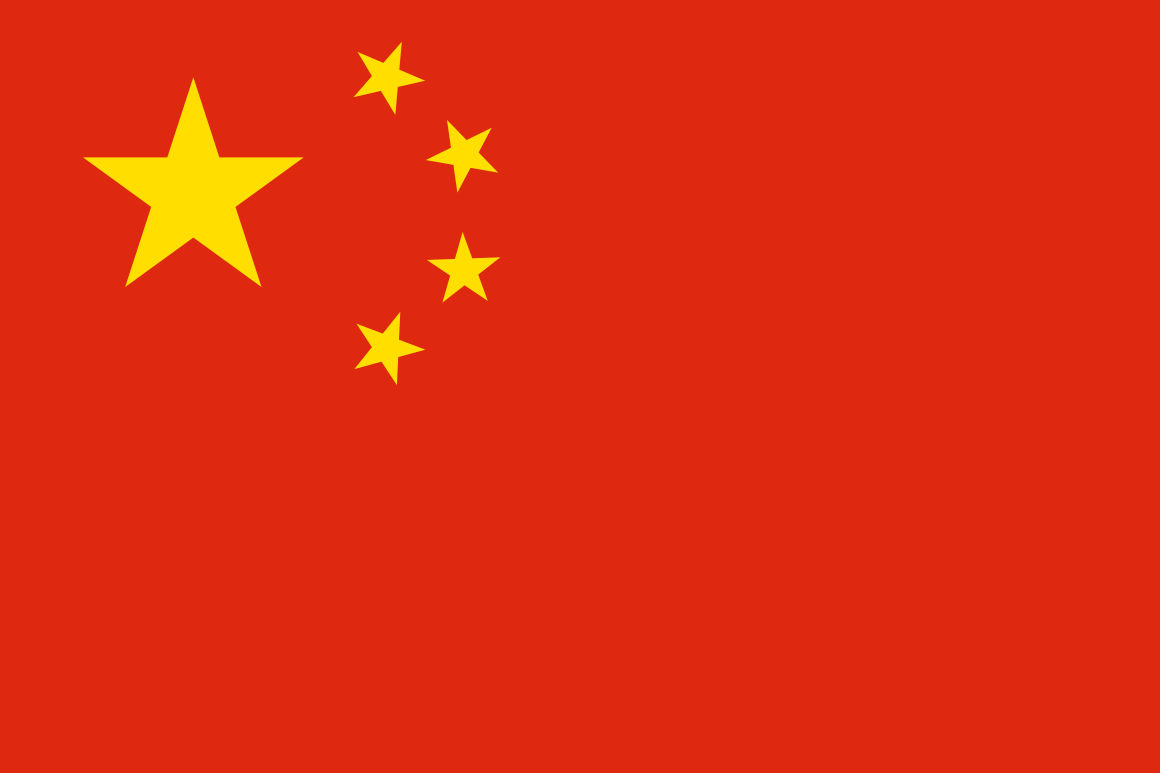 LIFE SCIENCES
AND MEDICAL
At Studio Acta we understand the critical role that accurate translation and interpreting services play in today's global life science industry and medical sector. That's why pharmaceutical companies, hospitals, medical device manufactures, and clinical research organizations (CROs) have trusted us for medical translation and interpreting for over 10 years now. All this is possible thanks to a well-established network of specialized translators and interpreters, assisted by medical writers and proofreaders and internationally renowned doctors and researchers. We specialize in translating scientific papers, proofreading presentations or posters for international conferences. Among our customers we include the World Health Organization, the Italian State Research Agency, The Italian Institute of Health, Imperial College London, Stryker, one of the world's leading medical technology companies, Abbott and many more. We have recently translated  a book on MRI Imaging which is due to be published in 2019.

BUSINESS, ECONOMY
AND FINANCE
In today's global economy, multinational corporations, small businesses and individuals alike need a multilingual approach if they want to expand globally, introduce new services and communicate with their own employees, clients and stakeholders. We can facilitate your global outreach. Leading banks, insurance companies, accounting firms and public bodies and non-governmental associations alike in the financial industry and economic sector have relied on us for professional language solutions. Our client portfolio boasts the likes of Pirelli, Confindustria, Invitalia, chambers of commerce, Deutsche Bank and many more. When banks need precision and accuracy in the translation of their marketing materials, from informational credit card pamphlets to customer facing websites, they turn to Studio Acta. No matter the length or complexity of your banking translation needs, we have the experience to deliver on-time, professional solutions you can trust. Our translators have the right mix of linguistic fluency and knowledge of the financial industry to get your message across clearly in one or multiple languages. Not only are they experts in their chosen language, but they also have extensive experience with the translation of banking documents and materials.

We have years of experince translating documents for legal and notary public firms both in Italy and internationally as well as for regional and national courts/tribunals across Italy. When you need a reliable translation that will be used as a legal document, you need a certified translation. An accurate translation renders a document from one language into another. A certified translation involves even more. With a certified translation, you get the added assurance that the document is now a legal record. Different organizations have different requirements for certified translations. We follow the most rigorous standards, and our professional linguists attest to the accuracy of the translation. In addition to certification for translated documents also known as sworn translations, we also offer certified transcription services. So whether you have a deposition, business negotiation or medical recording that requires acceptance by government agencies or professional organizations, we've got you covered. A sworn translation (also called a public, legal, official or certified translation) of a document is endorsed by the signature and seal of a Sworn Translator who is authorized by the Foreign Office to translate official documents. These translations are regarded as having formal status by the authorities. A sworn translator is someone who is authorized by the Foreign Office to translate official documents. A sworn translation is different from a normal translation insofar as it is signed and sealed by a sworn translator and is therefore regarded as having official and formal status by the authorities. Furthermore, sworn translations can only be provided in hard copies, given that they need to be signed and stamped by the translator. However, the original documents can be passed on in any form (email, fax, etc.). Many institutions require a sworn translation when dealing with documents in a foreign language. For example, when validating a foreign university degree in the Ministry of Education, a sworn translation is required. Another time when sworn translations are needed is when studying abroad, where it is necessary to present an academic record, which should be certified by a sworn translator. In the case of marrying abroad, a sworn translation of the birth certificate of the foreign spouse(s) is usually required. In the world of business, there are many cases in which a sworn translation is needed, for example, when a company has commercial relations abroad, it is commonplace to require a sworn translation of the certificate of incorporation, statutes, and other internal documents.
Other areas of expertise:

When it comes to the food industry — from farm to family table — accurate communication is paramount. In today's global economy, consumer-targeted industries need a localized, culturally-correct language solution they can trust. That's where we come in.
Whether you require the translation of documents pertaining to agriculture, production or packaging, or you need a menu translated for a new culinary experience, we have the linguistic expertise and experience to grow your market.

Tourism translation allows travel agencies, tour operators, hotels, and other businesses to reach potential customers around the world. From websites to brochures, magazine advertisements and more, there are many ways for tourism-related businesses to promote themselves. By translating these materials into multiple languages, tourism businesses can communicate directly with potential customers in selected parts of the world.
For maximum effect, however, you can't rely on a perfunctory translation if you hope to catch an international traveler's eyes.  We have a wealth of experience working for tour operators, hotel chains at national and international level and clients that operate in the luxury travel market.

When retailers and advertising agencies want to reach consumers in another language, they need a translation company that also speaks the language of advertising and marketing. Studio Acta is that company. We provide language solutions that help businesses throughout Italy and internationally break down cultural barriers on both a linguistic and conceptual level. Whether you want to expand into new markets, localize text for a specific audience, or communicate with your global workforce, the professionals at Studio Acta can help meet your goals. At Studio Acta, we translate more than just words — we translate brand identity.  Our transcreation specialists pick up where translation leaves off. When it comes to marketing and advertising in the global marketplace, a straightforward translation of your copy just isn't enough. Whether you're trying to reach a new local customer base through niche marketing techniques such as the translation of product labels, or taking your brand and slogan global, you need to achieve the right tone without confusing (or offending!) your new consumers. Transcreation takes into account the cultural nuances of your target market, ensuring that your message is not only understood by, but truly resonates with your new audience.
!!!
BE AWARE OF AGENCIES THAT OFFER ON-LINE GENERATED QUOTATIONS
We hold to three core values: personalized service, quality assurance and quality control. We work with you each step of the way ensuring quality and professionalism at every stage. This emphasis on excellence and customized service means that every client will be appointed a project manager that will find the best  solution putting your objective always first to obtain the best result!
Our advise for any client requiring interpreting service:
Put quality first and choose professional translators with a proven track record of experience and the right qualifications. The difference in cost will be repaid by the quality of the result.
We advice against DIY: be aware that unfortunately anyone can claim to know a language. Maybe you have employees that are fluent in a foreign language, but unless you have a dedicated resource in your company it is more effective to outsource the task of translating. Choosing Studio Acta will guarantee that youwork with real professionals.

 

We advise against doing-it-yourself and engaging translators according to criteria other than quality. This unfortunately often happens with marketing material, tourist information, menus but even important public ducuments, with the risk that the message is not conveyed in a professional manner.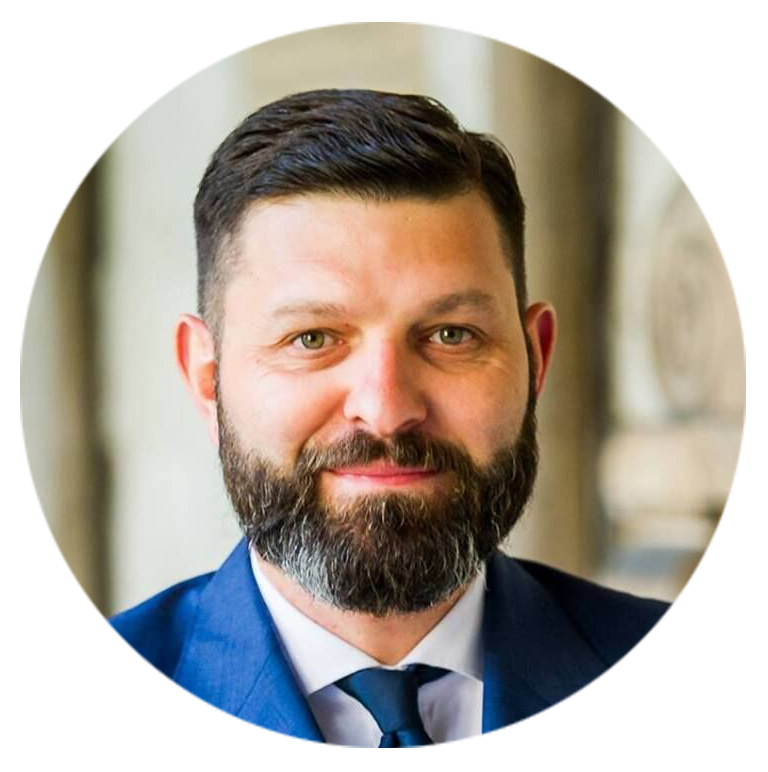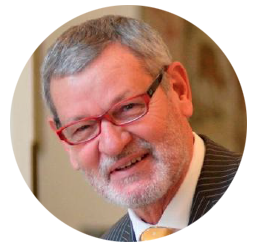 OUR TEAM OF LANGUAGE PROFESSIONALS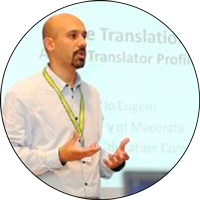 Carlo
Eugeni
Team Leader/consultant interpreter and University Lecturer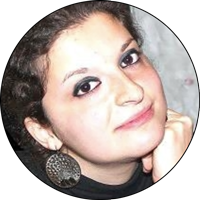 Alessandra Checcarelli
Conference Interpreter, Translator and Speech to Text Reporter/Respeaker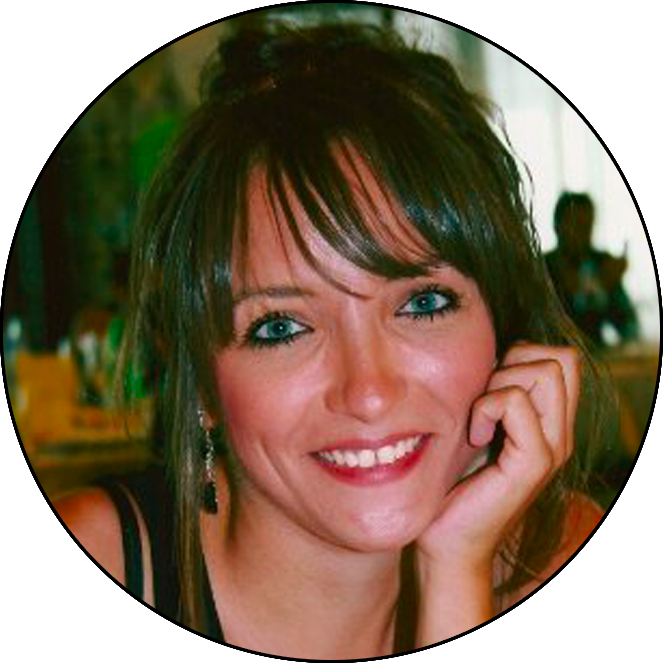 Federica Vellucci
Conference Interpreter and Translator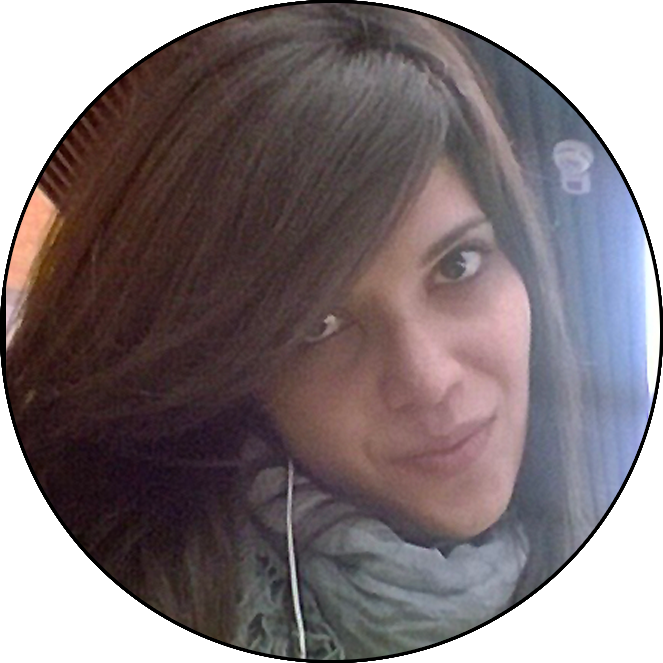 Silvia
Velardi
Conference Interpreter, Speech to Text Reporter/Respeaker and University Lecturer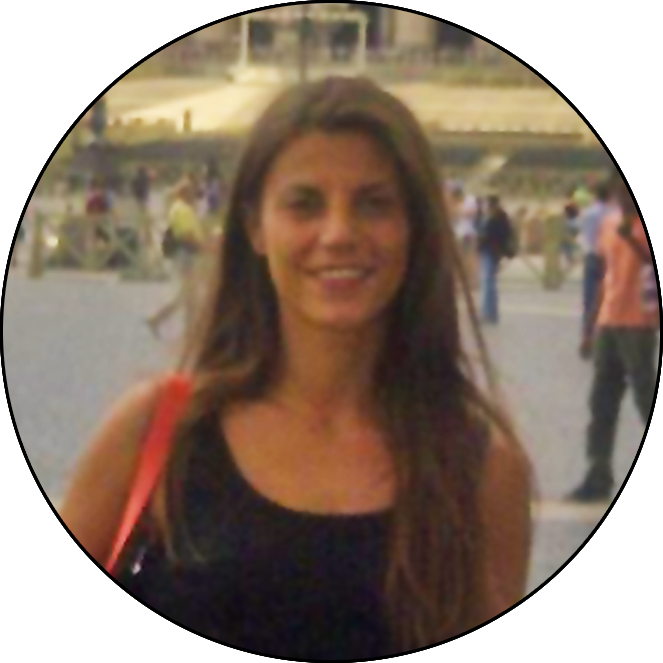 Claudia Breviglieri
Conference Interpreter and Translator
THE EXPERTS OF SPEECH TO TEXT CAPTURING AND
RESPEAKING TECHNOLOGY
WE SERVICE WEBINARS, BOARD MEETINGS, CLINICAL RESEARCH STUDIES, ACCESSIBILITY SERVICES, AND ARE AN ACADEMIC RESOURCE FOR STUDENTS. AS YOUR DEVOTED SPEECH-TO-TEXT SPECIALISTS, WE PUT THE "HEARD" TO "WORD"!
At Studio Acta we not only offer high-quality interpretation and translation services, we have also mastered the art of speech capturing. Speech recognition technology has become a widely used tool for transcriptionists. In a process called shadow speaking, the transcriptionist (who has trained the speech recognition software to understand his or her speech) simply speaks along with the audio, repeating what the speaker is saying. With this technology our transcriptionists are able to produce real time subtitling, provide accurate transcripts of conferences, meetings or seminars. Our team is able to provide speech to text service remotely, all over the world, whether your event is online or participants are physically gathered together.
TRANSLATION SUBTITLED FOR VIDEOS or SIMULTANEOUS TRANSLATION SUBTITLED FOR LIVE EVENTS or LIVE BROADCASTING:
at a confernce or seminar delegates read the live subtitles rather than listen to the translation and listen to the speaker original voice. The same can be done with (on-line) videos. In this way we cater for all audiences also deaf and hard of hearing. If you have a video on your company's YouTube Channel or social media channel we can translate it and subtitle it for you so you can reach a wider audience and promotional videos can be understood by potential international clients.
MULTILINGUAL TRANSCRIPTIONS:
we not only transcribe in Italian but also in English, German, French and any of the major Western and Asian languages from any audio or visual support, be it a video or a digital audio file.
CLOSED CAPTIONING FOR THE DEAF AND HARD OF HEARING:
deaf or hard of hearing cannot lip read in a language that isn't their native language. For example an Italian deaf student who attends university lectures in English is provided by Studio Acta with live subtitling in English which enables him to participate and understand. No need to take notes either as we provide the professor's verbatim lecture in English and if required also translated in Italian.
Here's what our clients are saying about STUDIO ACTA
As Director of the Department of Economics and Business Sciences and Economics Law of the University of Milan-Bicocca, I confirm that, thanks to the professionalism and timeliness of the service, our Department has been using for many years Studio Acta, allowing us to enhance the congress and seminar activities.
Prof. Angelo Di Gregorio
Studio Acta are on our supplier database, because of their excellent service. We keep Studio Acta in mind for future occasions. Thanks again!
Patrizia Barboni
I thank the Studio Acta team for the quality of the translation that allowed us to publish our paper on one of the most prestigious academci journals.
Prof.ssa Yasmine Ergas
Our Association avails itself of  the services of Studio Acta for institutional meetings, conventions and events, The services provided to date are fully satisfactory, both for the respect of the contractually established times, and for the content of the service performed, as well as, in general, for the availability of Studio Acta.
Dr. Filippo Anelli